August 6, 2023
This is my beloved Son / Éste es mi Hijo muy amado
"This is my beloved Son, with whom I am well pleased; LISTEN to him" (Mathew 17, 5). Hey! Do you want to listen to Jesus? He spoke about Gospel Values all the time and these transform people. Take the challenge and discover and practice Christian Values.
Welcome to our Students of All Saints Academy of Stockton. You guys are precious and priceless pearls for our parish community. May Jesus, our big brother, continue to bless our children. St. George. Pray for us.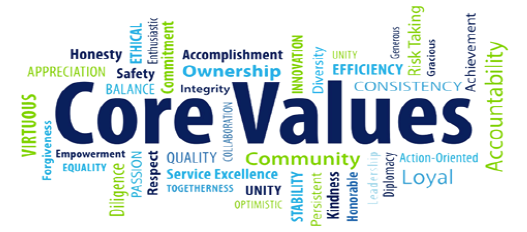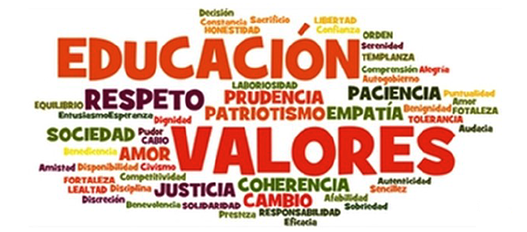 "Éste es mi Hijo muy amado, dice el Señor, en quien tengo puestas todas mis complacencias; ESCÚCHENLO" (Mateo 17, 5). Hey! Quieren escuchar a Jesus? El todo el tiempo hablo de los valores evangelicos que transforman personas. Toma el reto de descubrir y practicar los Valores Cristianos.
Bienvenidos a nuestros estudiantes de la Academia de Todos los Santos de Stockton. Son ustedes una perla preciosa que no tiene precio. Que Jesus nuestro hermano mayor los bendiga siempre. San Jorge. Ora por nosotros.